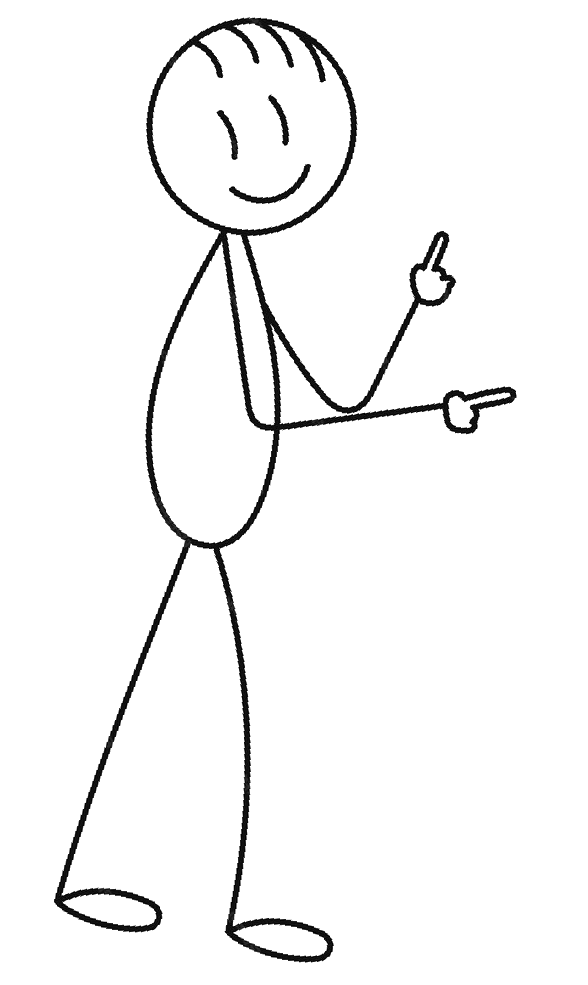 Need a guy…..
yourwebguy.ca
Modern and attractive while remaining uncluttered and easy to navigate. Our highly effective, responsive websites look amazing and function properly across all platforms
Easely Updatable
You'll want to include new pages to display new services, add special offers, upload articles, and blog posts, or remove outdated content.  Stay ahead of your competitors by updating your website regularly.
Your Brand, Your Needs, Your Website We'll work closely to understand the look and feel that you want, We'll build a design that expresses your unique style and brand and showcases your story.
Affordable
We specialize in creating affordable websites for small businesses. As a small business, your bottom line is important. We offer affordable websites and financing plans that will not break your company.
What We offer :
Affordable Website Solutions
Custom Design
Website Development
Website Rebranding
Website Consulting
Quality Workmanship
Financing Plans Available
Whats included :
All website architecture & navigation
Your website will be 5 to 9 pages
Pages including photo galleries and contact forms.
Custom interface, including layout, colors, fonts
Content Management System (CMS) integration
Your custom design of the website will take approximately 3 to 4 weeks to complete.
Expectations :
Constant communications
Transparency
Technical support is provided for 2 months.
Training provided for select administrators and staff for
Website updating provided for 2 months.
The costs for updating after that period may be determined in further negotiations.
What you need before you start a website :
A Domain Name
You will require a domain name that is like the address of your business so people can find you. Domain names are purchased on a yearly basis.
Hosting
Hosting is required to store all your files so they can be viewed when people type in your domain name. Hosting is usually purchased as a contract 1, 2 3 or 4 years.
Someone to built it
This is the step we come to we will assist you with the purchasing of your domain ad hosting to the final build of your website.
Hosting is not provided with this package Hosting and a domain is required to have a functional website. Options for your and domain will be provided to you hosting will be recommended.